Tokyo
Guided Tours
&
Adventures
(Private Tours)
Find quality tour guides and
intellectually based tours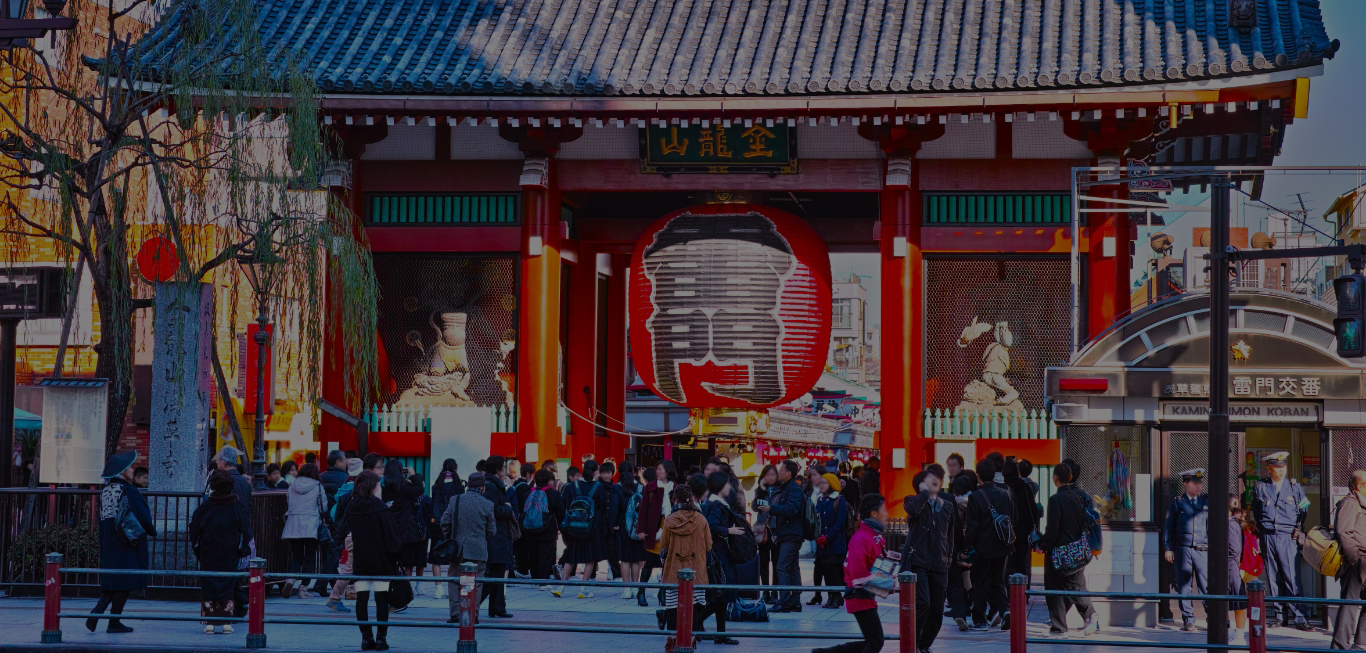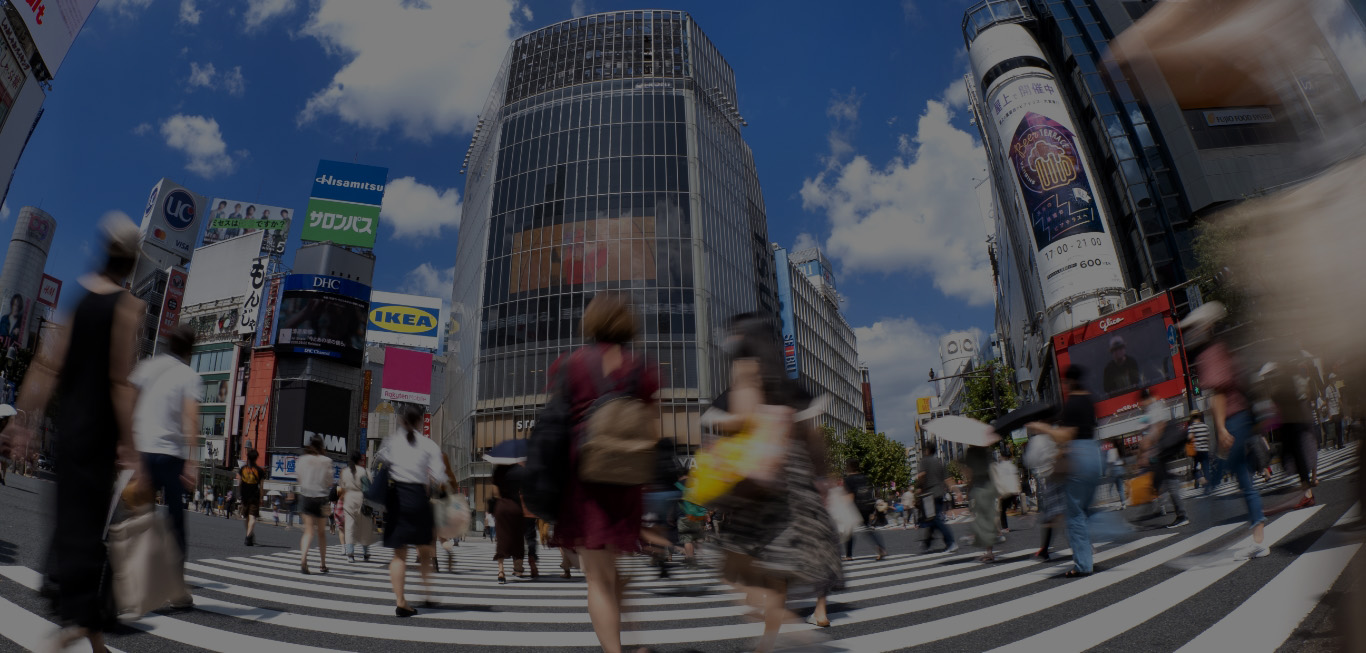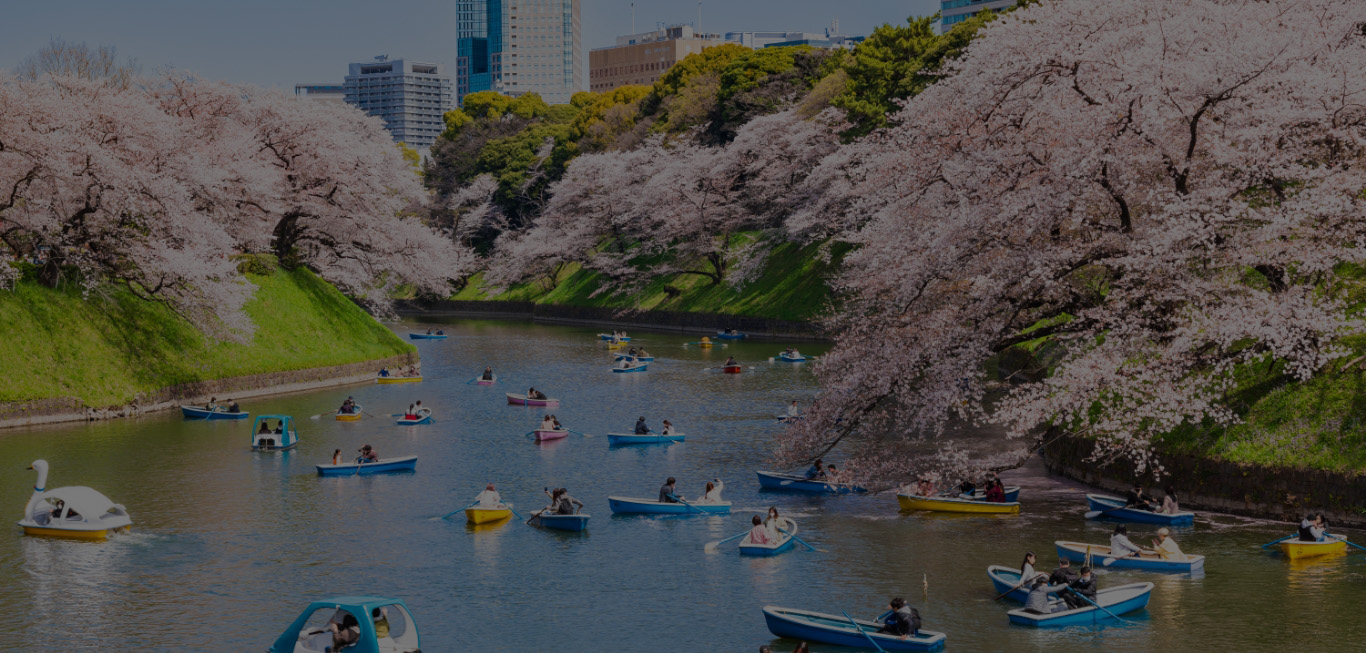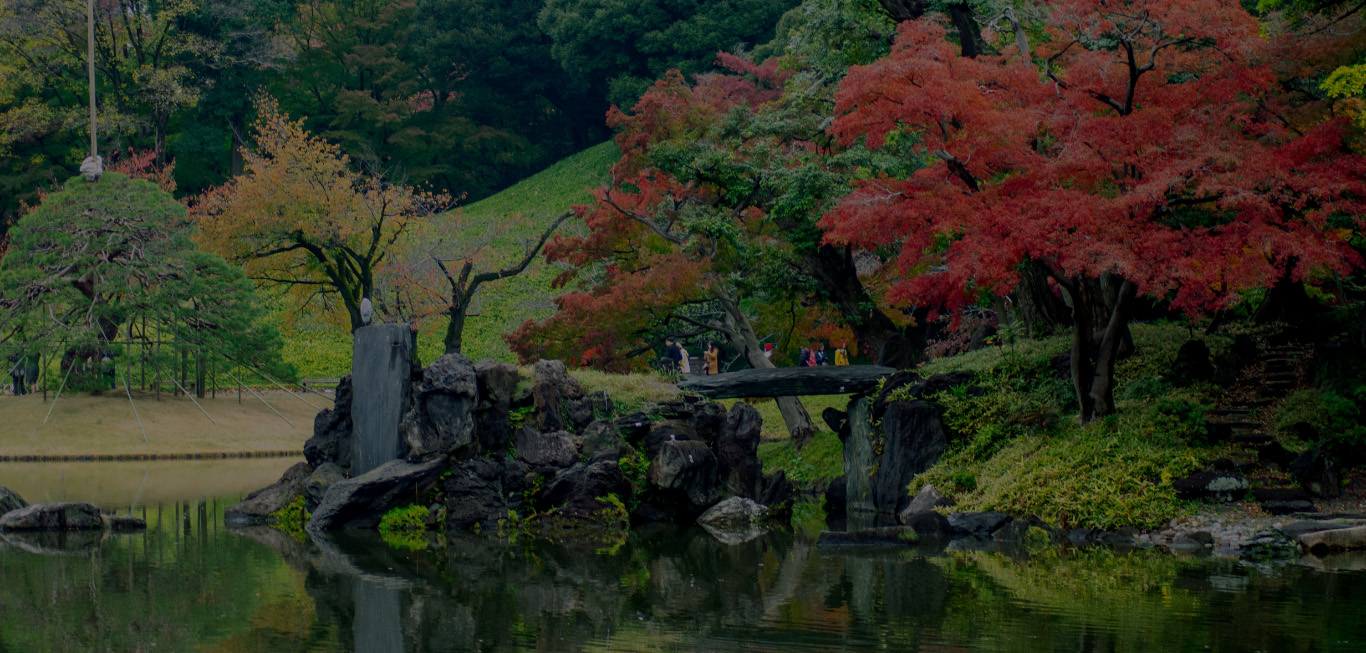 What Makes Us Different?
We are confident in the Quality of our Guides

All guides are experienced, passionate for international communication and friendship. We can guarantee the quality because we only appoint the guides we know each other personally or introduced by our reliable guides.

All Tours are Private Tours

Private tours have the maximum flexibility. You can enjoy the tour with your family or companion, without caring about other participants. In the tour, you can walk at your own pace or take frequent breaks. Our guides will adjust the schedule to your needs.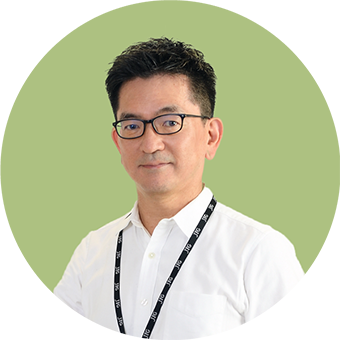 Ken (Takeshi) Oka ZENflow Tours CEO
Gallery
You'll Find What You're Looking For
Best Plans
[G001]
Tokyo Major Spots Vol.1

Top rated! One-day Tokyo Tour: Explore these 3 major Tokyo attractions in this comprehensive tour

[G002]
Tokyo Major Spots Vol.2

Popular Tokyo One-Day Tour Vol. 2: Sky Tree, Scramble Crossing, Japanese Garden

[G003]
Ordinary Tokyo

For those tired of crowded tourist spots! The Quiet Tokyo City Tour

[G004]
Family & Kids

A must-see for families! A great day out for the kids!

[G005]
Foodies

Explore Tokyo street food, where you can enjoy eating and strolling

6 hours

Everyday except Sundays & Wednesdays

English / French / Chinese

¥32,000 + actual travel costs

[G006]
Walk in Shinjuku, an Asian nightlife

Explore Shinjuku Kabukicho, one of the most popular entertainment districts in Japan. Taste the izakaya culture in the commoner's town

4 hours

Everyday except Sundays & Wednesdays

English / French / Chinese

¥24,000 + actual travel costs
Special Plans
[A001]
Tracing Samurai's footprints

The Shogunate laid the foundations of Tokyo! Tracing Shogun footprints across the region

4 hours

Everyday except Mondays & Fridays

English / French / Chinese

¥24,000 + actual travel costs

[A002]
See both Historical and Modern Tokyo

The fascinating intermixing of old and new! Contrast the observation deck and the city-bound forest

[B001]
Visit Japanese Gardens in Tokyo

Visit two of Edo's greatest gardens! Experience the spirituality of Japanese gardens

[C001]
How can some religions coexist?

Let's learn about the Japanese view of religion. A society where various religions coexist peacefully

[D001]
Visit works of Architects vol.1

World famous architecture! Tokyo is a showcase of contemporary architecture

[D003]
Deep world of Anime & Manga

Enjoy the deepest spots of now-familiar Japanese subculture, manga and anime

[E002]
Exposure to forests in Tokyo

Lush, Green Tokyo. Admire seasonal flowers in forests and gardens in the heart of the city

4 hours

Everyday except Mondays

English / French / Chinese

¥24,000 + actual travel costs

[F001]
Drink and eat at Fish Markets

Walking around the new and old fish market areas, the origin of Tokyo's food. What's your favorite?

4 hours

Everyday except Sundays and Wednesdays

English / French / Chinese

¥24,000 + actual travel costs

[F003]
Authentic Tea Houses experience

Learn about the Japanese tea ceremony. Tour an authentic tea ceremony room and tea garden

4 hours

Everyday except Sundays, Mondays, and Wednesday

English / French / Chinese

¥24,000 + actual travel costs
READ MORE