Philosophy
WHO WE ARE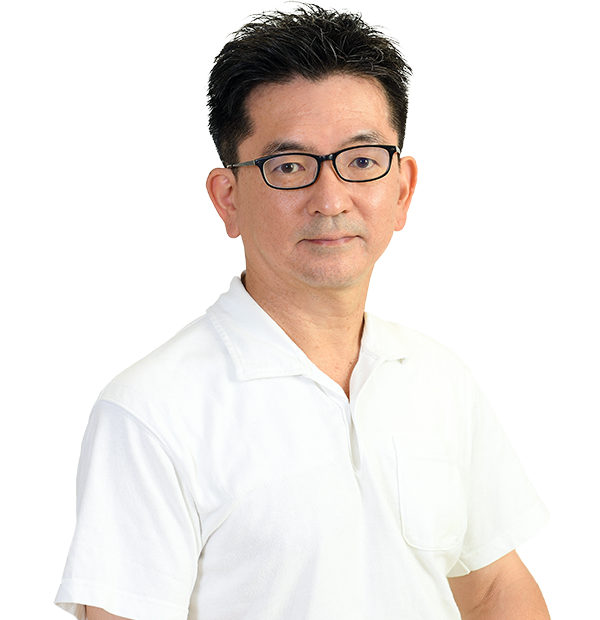 My name is Ken (Takeshi) Oka, the founder and CEO of ZENflow Planning LLC (ZENflow Tours). Thank you for visiting this profile. I am an active English-speaking tour guide who is attracting private travelers through my website offering customized guiding services in Tokyo.
ZENflow Tours is registered as a travel agency and complies with Japanese travel law. We offer many combinations of tour plans on this website and deal with a tour contract with you as a contracting party. Based on your tour choices and requirements, we will issue you a detailed breakdown and contract for your review and confirmation.
Our tour guides are all nationally licensed professional guides, as opposed to the many unlicensed tour guides in Japan. Licensed guides' knowledge and touring skills are superior, so ZENflow Tours only accept nationally licensed interpreter guides who have passed a national exam, so their qualifications are guaranteed.
WHAT WE OFFER
Our goal is to connect foreign travelers with our licensed tour guides. This will allow our clients to receive the most valuable, enjoyable and memorable experiences in Tokyo.
It is my understanding that the price structure of current OTA and travel matching sites are unclear and misleading. Our tour prices consist of uniform guiding fees, plus transportation expenses, admission & activity fees, and depending upon the number of persons in your group. The guiding prices are fixed in our tours, adding travel expenses and admission/activity fees. We want to be transparent and accountable.
We at ZENflow Tours proudly offer all tours for your convenience and pleasure. Membership registration is unnecessary. All our tours are intellectually based adventures offered to you by one of our experienced and friendly tour guides. We believe that tourism is shifting from just visiting many famous places to savoring intercommunication, intellectual stimulation, and cultural experience. Our tour guides explain the essence of Japanese culture and welcome visitors from other countries as a representative of the local population.
Ken Oka, founder & CEO
ZENflow Planning LLC (ZENflow Tours)